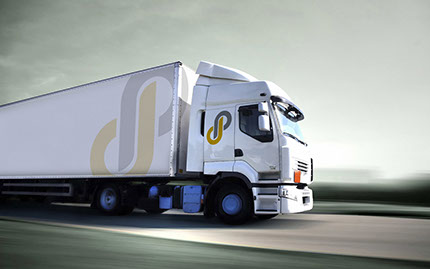 Polytank products are the single most recognized brand for cold water storage in the UK. This recognition is based on quality and innovation and provides a solid base for the development of new products such as Polyred & Polyblue, as the company looks to the future.
The development of a Contract Division utilises all the groups skills in rotational moulding. This now offers manufacturing
facilities, on contract, for some of the leading
names in the UK and Europe, manufacturing
high quality products for them to retail or use.